The International Commission on Radiation Units and Measurements (ICRU) has conferred on André Wambersie the title of Honorary Chairman.
---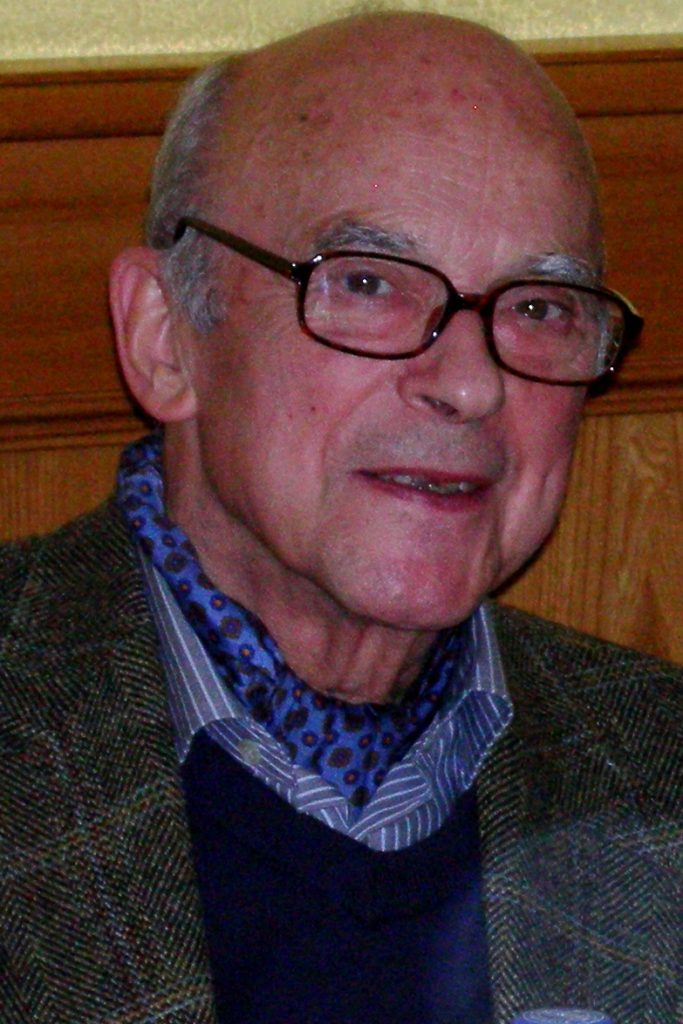 This was done at the 2014 annual meeting of the Commission in recognition of his long and distinguished ICRU membership. Professor Wambersie joined the Commission in 1969, was Chairman from 2000 to 2006 and also served in the capacities of Vice Chairman and Executive Director. His illustrious scientific career in the fields of radiation oncology and radiobiology is complemented by profound knowledge in medical and fundamental physics. He brought his comprehensive understanding of these disciplines to bear on the compilation of numerous ICRU reports.
His outstanding scientific achievements were recognized by numerous awards including the Röntgen Plakette by the German Röntgen Society and. more recently, the GEC-ESTRO Iridium-192 award. Professor Wambersie will always be remembered for his diplomatic manner and the vital role he has played in promoting ICRU activities.
ICRU has been extremely fortunate to have had him as a member for 45 years.