The International Commission on Radiation Units and Measurements (ICRU) has conferred on Gordon Whitmore the title of Member Emeritus.
---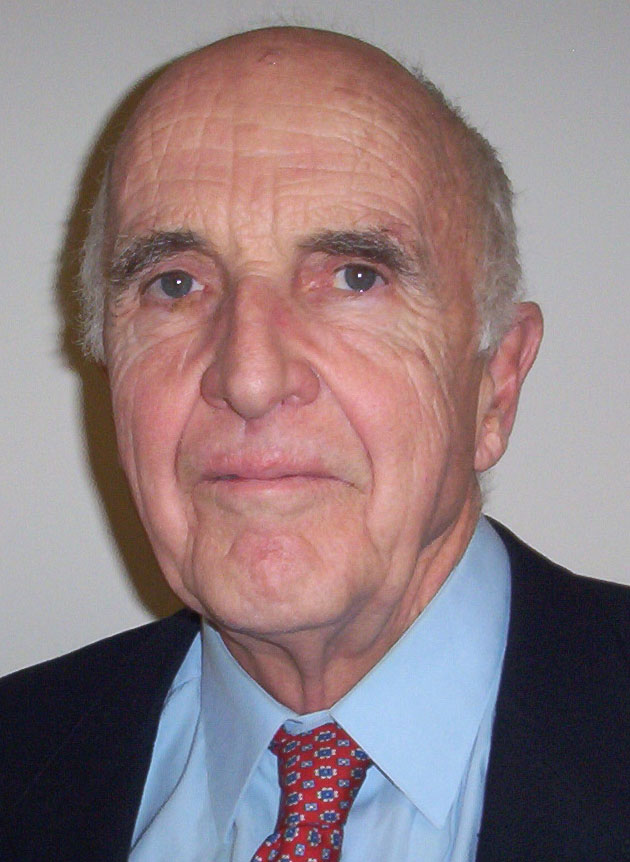 This was done at the 2014 annual meeting of the Commission in recognition of his long and distinguished ICRU membership. Dr. Whitmore joined the Commission in 1985 and has served in the capacities of Consultant to the Board and Executive Director. His illustrious career in the field of medical biophysics, his wide knowledge of radiation oncology together with his enthusiasm to learn about relevant topics in other fields has been of great benefit to ICRU. He brought his profound and comprehensive scientific understanding to bear on the compilation of numerous ICRU reports. The role he played in ICRU financial affairs and his meticulous review of ICRU reports will always be remembered.
ICRU has been extremely fortunate to have had him as a member of 29 years.